Italia Bella: Rome to Venice
Tour, Escorted tour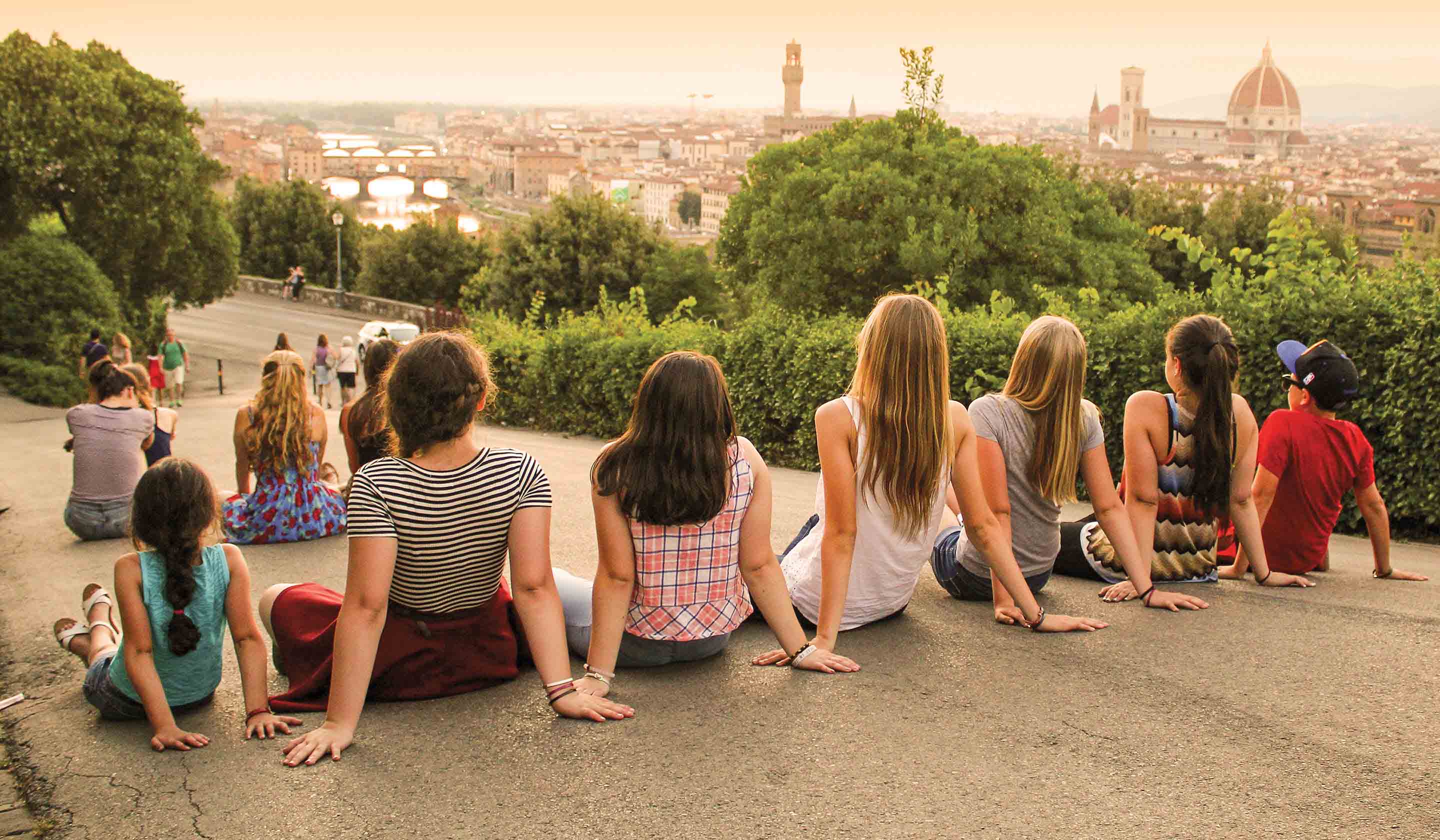 Italia Bella: Rome to Venice
Italy... a captivating place where stories come to life and history weaves a magical thread that inspires every generation of your family to discover, learn, dream... Rome... Venice... Florence...
Imagine ancient Rome on a drive through the heart of the city to see real-life relics of times past... picture Michelangelo painting frescoes on the ceiling of the Sistine Chapel during your special after-hours visit... go underground in hidden Etruscan caves... meet famous Renaissance paintings and statues in the famed Galleria dell'Accademia and Galleria degli Uffizi... taste the magic of gelato, strike a pose beside the famous Leaning Tower of Pisa and make your own authentic pizza... stay at an award-winning hotel on a private island in the Venetian Lagoon, and cruise past opulent palaces on the Grand Canal in Venice...
We're a company, and a family, of passionate travelers. As a family-owned travel company for almost 100 years, our values and vision remain true: always do the right thing. Deliver more than what's expected. With journeys across 7 continents, in over 100 destinations and to 70+ countries, we keep moving forward to find new ways to enhance travel experiences that will be memorable for a lifetime – and we're honored to have the trust and guest satisfaction to be named to Travel + Leisure's "World's Best" list for 25 consecutive years. We invite you to see the world as you've never seen it before.